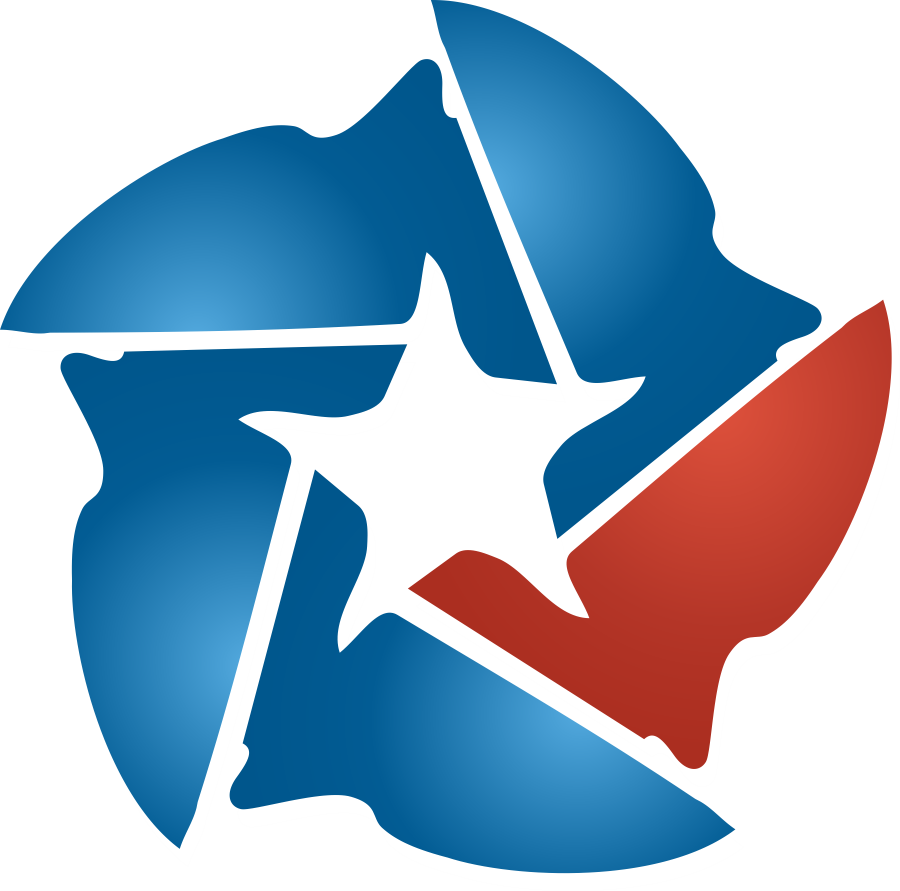 Spaces

and Narratives




of Mental




and Social Health
23rd International Colloquium of American Studies
& Biennial Conference of the Czech and Slovak Association for American Studies
November 4-5, 2021 | Online
Key-note speaker: Christoph Singer
(University of Innsbruck)
Call for papers
The theme may include the following topics:
How do physical and social spaces influence the mental health for the better or worse? What kind of spaces are created, produced, constructed or appropriated by "healthy" or "unhealthy" minds?
And how do texts establish and narrate the distinction between what is considered mental health and mental "unhealth" (insanity, eccentricity, abnormality, sociopathology or psychopathology)? Where are the limits and possibilities for translating mental well-being or the lack thereof into narratives? Can the traumatized mind relate these experiences in form of narratives in the first place?
What kind of effects and affects are generated by different kinds of spaces: estranged places, open spaces, empty spaces, indoor or outdoor spaces, closed spaces, crammed or claustrophobic spaces, green spaces and blue spaces, dark spaces, hot and cold spaces; monitored spaces, televised spaces, spaces of individual and collective consumption?
Which force fields affecting the mental and social health are in operation and how do these forms regulate the possibility to access spaces of well-being: ideology, religion, politics, faith; social hierarchies or equality; gender, race, class, origin, sexual orientation; conspiracies, equality; secrecy, transparency, communications networks, surveillance; infections (virus, bacteria), radiation; spiritual agents, aliens, corporations, agencies.
How have these discursive force fields traditionally been translated into institutional spaces such as hospitals, asylums, medical waiting rooms and the medical practice? How do these spaces form a part of the heritage of American Cultures?
How are spaces and narratives of well-being manifested in different cultures, ethnicities and diverse communities? In which ways do these forms relate to hegemonic concepts of well-being?
Which relations shape spaces and mental/social health? Attractions, frictions, repulsions, antagonism, alliances, friendships, love, hatred, envy, admiration, tolerance or intolerance, respect, mistrust; trust?
Deadlines &
important dates
• Deadline for paper proposals (300 words) and short professional bios (200 words): September 15, 2021, notice of acceptance and information about registration will be sent out on September 30.
• Deadline for poster proposals (open to Bc. and Mgr. students only): October 11, acceptance will be notified by October 15, final version of submission due by October 25. Posters may present any subject related to an American Studies thesis the student is currently working on and is not limited to the theme of the conference. Posters presented research in progress are also welcome.
• A special webinar about how to create a conference poster will by hosted by Palacký University on 27.9.2021 5pm, registration link here.
• Final submissions: PowerPoint or Prezi presentations or text documents of the presentation (.pdf, .doc, .ppt – the university currently uses Office 365, so submissions made in older programs may shift text or images unexpectedly and may need to be adapted) should be sent for upload by October 25, 2021. Posters must be in .jpg or .pdf form (48"x60" or 4000 x 6000 pixels – 7200 x 9000 for HR).
Registration Fee:
CSAAS members: 10 EUR (early registration); 20 EUR (late registration)
Non-members: 20 EUR (early registration); 30 EUR (late registration)
The conference will be hosted by Palacký University Olomouc, the second-oldest university in Czechia, educating scholars since the 16th century. See the main university website for more information
Contact information:
Michal Peprník | Main coordinator | michal.peprnik@upol.cz
Faculty of Arts, Palacký University Olomouc
Křížkovského 10
779 00, Olomouc, Czech Republic